Nell Leyshon, whose play Bedlam won critical acclaim when it played here at the Globe in 2010, has been appointed as a Trustee of the Globe Theatre.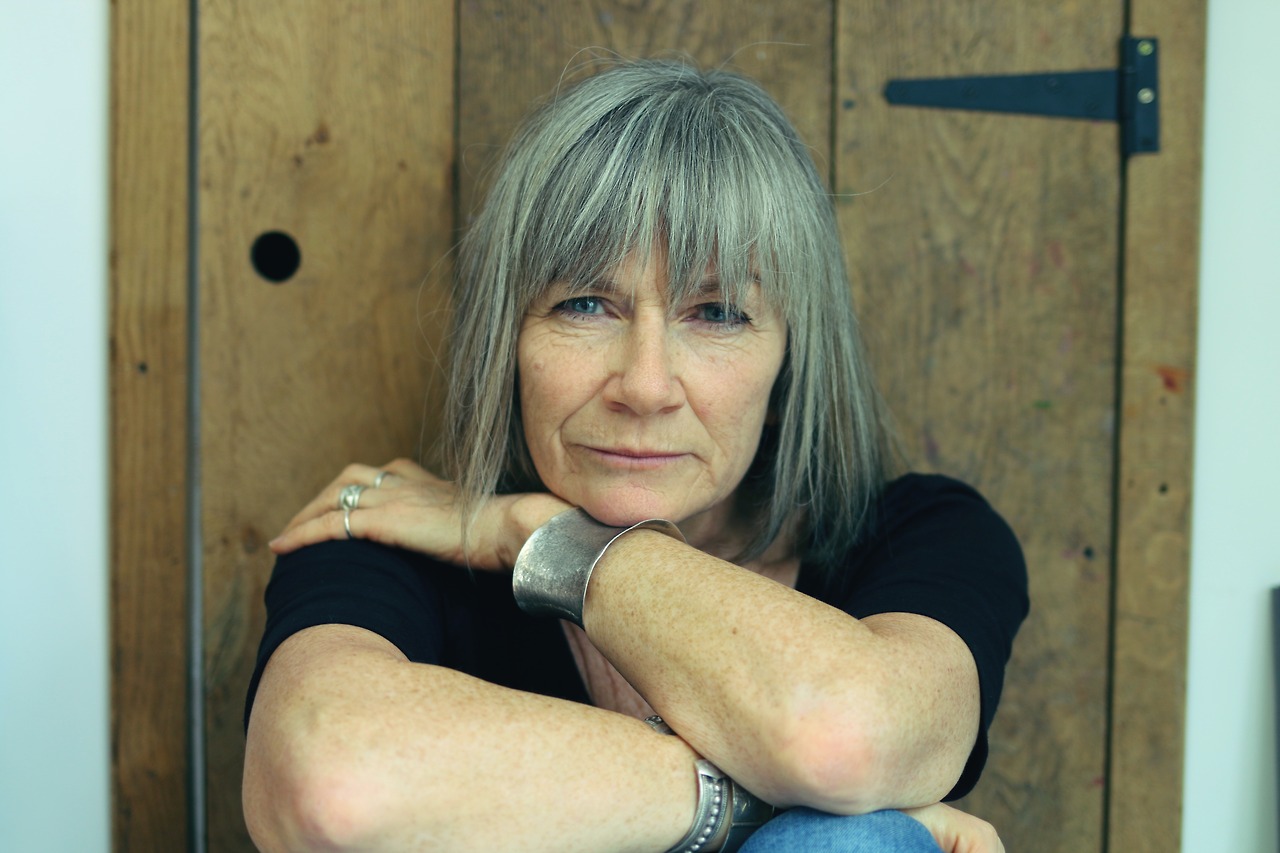 Commenting on her appointment, Leyshon said:
"I am thrilled to be appointed Trustee as I am passionate about the Globe, and believe in the value of writers' voices on boards. I look forward to using my extensive experience and skills to support the staff and my fellow board members."
Neil Constable, our Chief Executive, said:
"I am delighted to welcome Nell. As a successful and prolific playwright and author, she brings a breadth of creative experience and skills to our Board. Her many successful years of work across the creative industry will be a fantastic addition to support our theatre, research, education, exhibition and commercial activities. With her wealth of theatre industry knowledge and enthusiasm, her voice will be highly valued at the Globe. "
Nell Leyshon was born and grew up in Somerset, attending art college and a first career in film before attending the University of Southampton as a mature student. After graduating she focused on writing; her first novel, Black Dirt, was published by Picador in May 2004.  It was long-listed for the Orange Prize and runner-up for the Commonwealth Prize. She secured a commission from BBC Radio 4 to write a play, Milk, which won the Richard Imison Award for best radio play. Her second drama was runner-up for the Meyer Whitworth Award.
Her third novel, The Colour of Milk, was published by Penguin in May 2012. It was honoured in translation, winning the Prix Interallié in France where it was also shortlisted for the Prix Femina, and voted the book of the year in Spain. Her most recent novel, Memoirs of a Dipper was published in 2015.
Her second play, Comfort me with Apples, won an Evening Standard Theatre Award for most promising playwright, and was nominated for a Laurence Olivier Award. She later adapted Daphne du Maurier's Don't Look Now for the Lyceum, Sheffield which later transferred to the Lyric, Hammersmith. She has also written plays for the Theatre Royal, Plymouth, and RADA. Her radio plays for BBC Radio 3 and 4, include Glass Eels and Soldier Boy. In 2014, Leyshon wrote her first libretto, The River Keeper, for Streetwise Opera, a charity which works with homeless people.
In addition to writing, she has taught in marginalised communities including recovering addicts, mental health service users, travellers and, in Labrador, aboriginal peoples. She taught and mentored creative writing and performance, focusing on developing skills and self-esteem, and, always, the writer's own original voice. She spent three years on the Management Committee of the Society of Authors, and is on their campaign group. She is an occasional lecturer at Goldsmiths, University of London.